Home Improvement Services
In addition to our chimney services, we also offer a wide range of home improvement services. This makes us your one-stop shop for home renovations and repairs. Everything we do is backed by our reliability and expert craftsmanship.
Interior and Exterior
We can repair and renovate the interior and exterior of your home. Everything from painting and plumbing, to deck installations. Our professional staff has years of experience repairing and renovating houses. We only use the best materials to guarantee your satisfaction with our services.
Our Services Include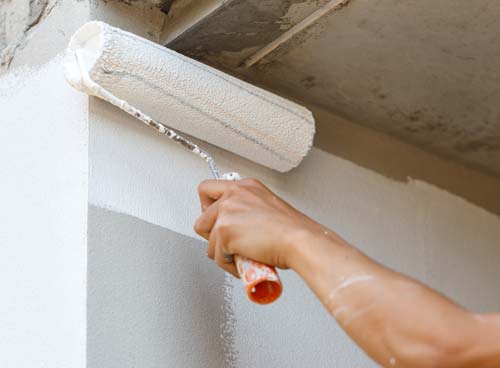 Painting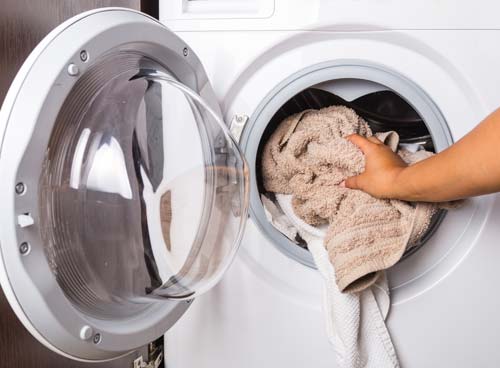 Dryer Vent Cleaning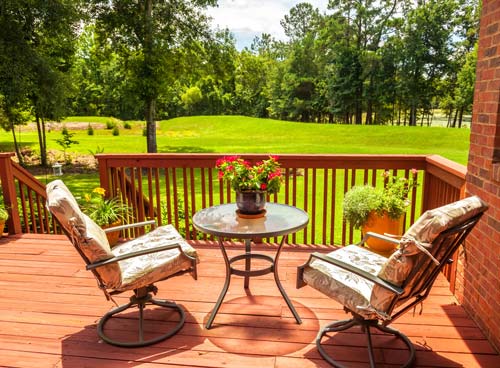 Decks and Patios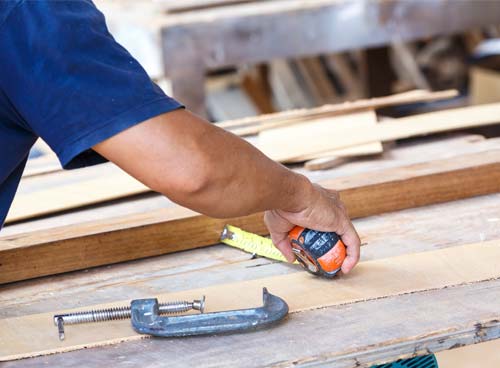 Carpentry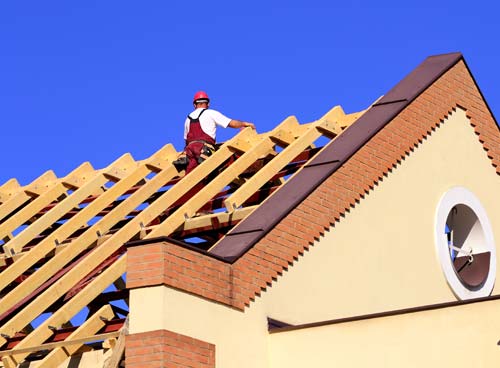 Roofing and Additions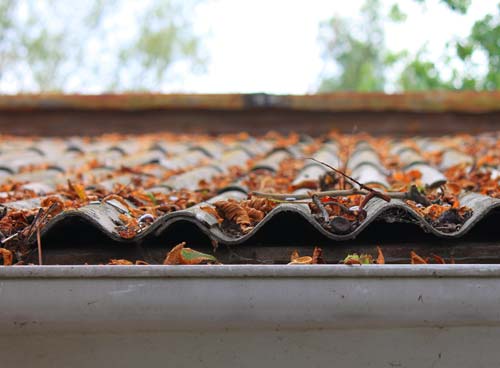 Gutter Cleaning