Types of Chimneys
We can build multiple types of chimneys to fit your needs, taste, and your budget. Our professional and experienced staff only use the highest quality materials to guarantee the safety and quality of your new chimney.
Metal Chimneys
Metal chimneys have the advantage of being light weight so you do not need the same supports as brick and mortar chimneys. This means there is more wiggle room in the design and less preparation work. Metal chimneys also offer a sleek and modern look that some may prefer.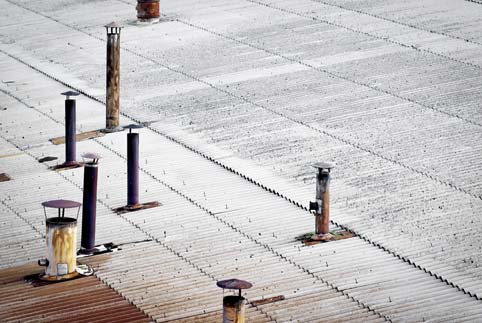 Brick and Mortar Chimneys
Brick and mortar chimneys retain the traditional look, strength, and the ability to connect to multiple appliances. We can construct these chimneys with or without a flute and we can add many decorative tops and other items.