About Us
Chimney Sweeps West performs comprehensive chimney services and repairs, as well as, providing home improvement services to residents in Knoxville, TN. Since 1978, we have specialized with chimney cleaning and inspections with no mess. We offer chimney installation and chimney building. We also offer fireplace repair, relining of chimneys, correct oil and gas violations, as well as, mending water leaks. In addition, we specialize in home improvements, such as exterior and interior painting, plumbing, roofing, patios and more.
Chimney & Other Services:
Chimney Inspection
Chimney Installation
Chimney Building
Chimney Repair
Air Duct Cleaning
Fireplace Repair
Water Leaks
Relining of Chimneys
Correct Oil and Gas Violations
Exterior and Interior Painting
Plumbing
Roofing
Patios
and More!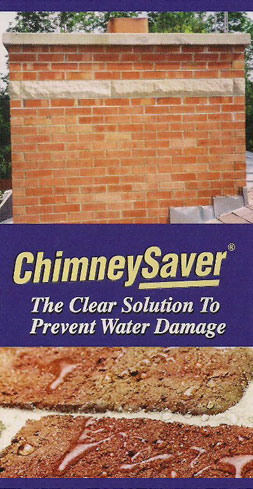 Contact Us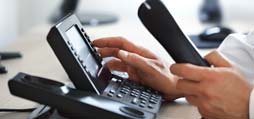 Another Year Complaint Free… Thank You to all our Customers for a wonderful 2018!
Check out our certificate from BBB


(click to enlarge)